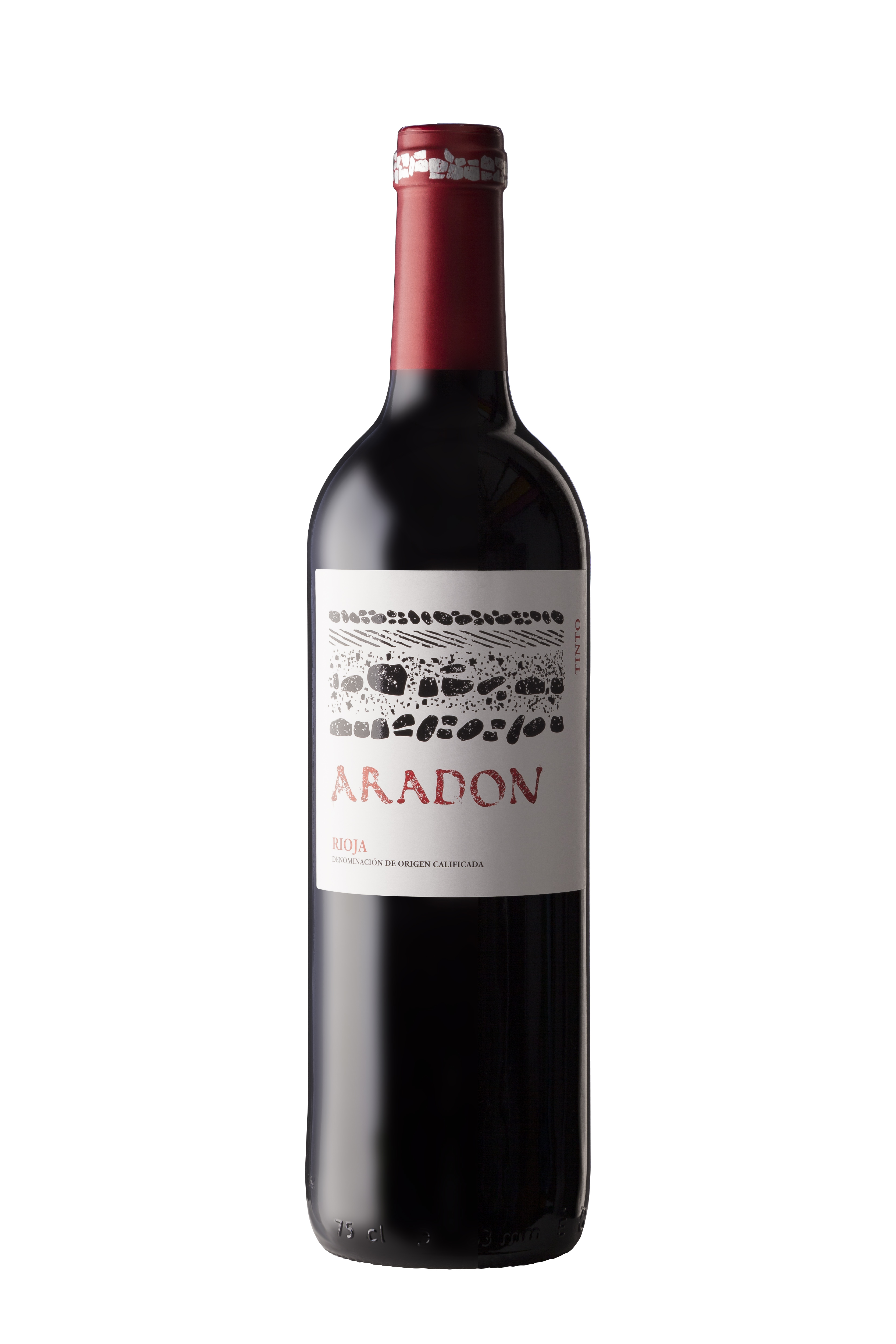 90 % Tempranillo, 10 % Garnacha.
All of our wines are blended from grapes grown in our own vineyards and are steeped in the natural heritage to be found in the vicinity of the villages of Alcanadre and Ausejo. Vines grown in shallow loam, on gentle slopes.
Harvested at their optimal ripeness, the grapes are destemmed and undergo a process of cold maceration. Alcoholic fermentation follows, with gentle and continuous pumping over, allowing for the extraction of the elegant aromas that characterise the grapes of this region.
Bursting with lively and fresh aromas which bring to life thoughts of these Spanish villages; their people and celebrations.
A full bodied young wine with a wild temperament. It leaves a pleasingly long nish and an aftertaste of red fruits and licorice.