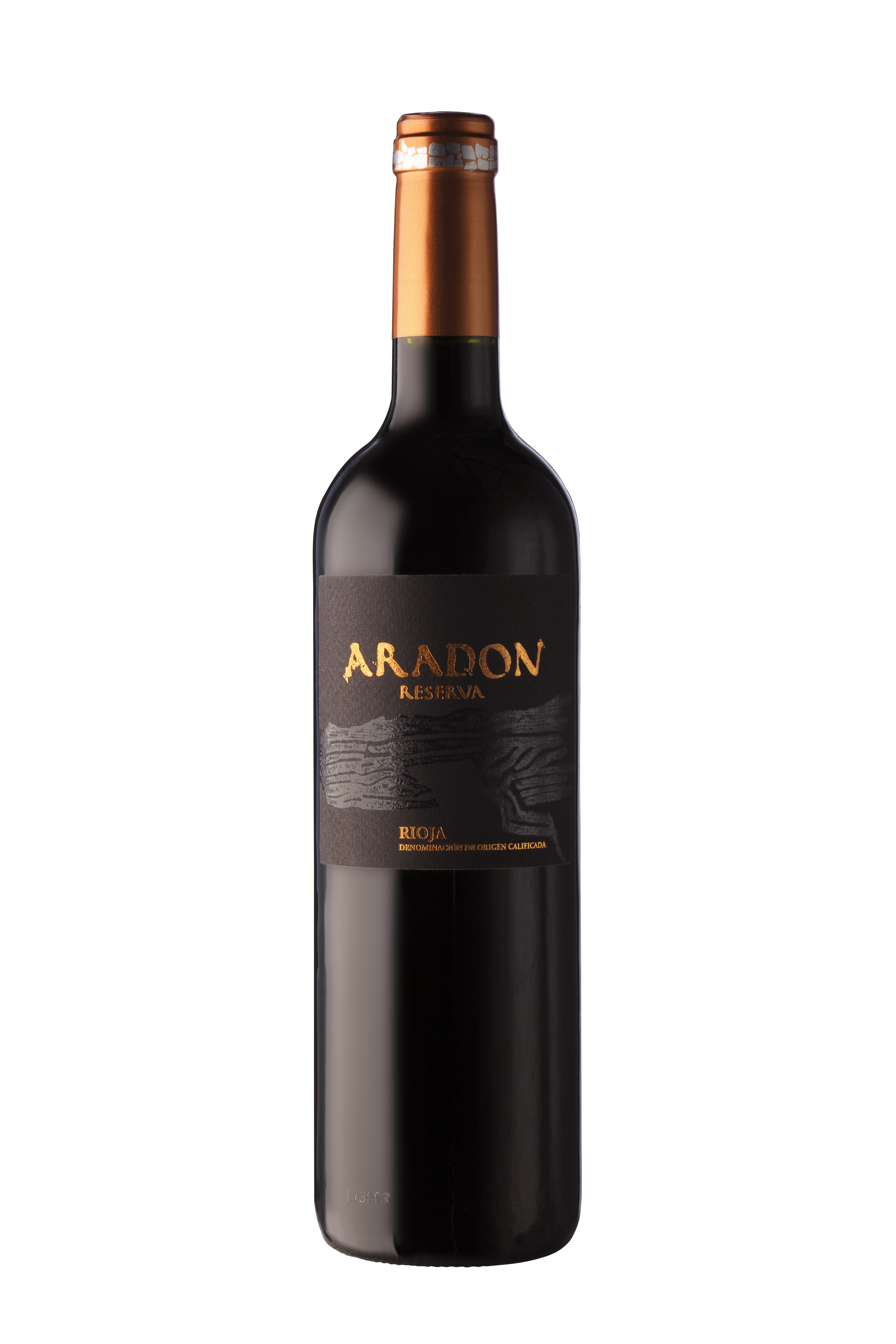 90% Tempranillo, 5% Garnacha & 5% Mazuelo.
All of our wines are blended from grapes grown in our own vineyards and are steeped in the natural heritage to be found in the vicinity of the villages of Alcanadre and Ausejo. Vineyards that are more than 50 years old, grown in poor soils on gentle slopes, and with a production of less than 3.000kg per hectare.
Manual harvesting. Spontaneous fermentation, using the grapes' own yeast, at temperatures lower than 26º.
This wine is delicate and elegant, with smoky and toasty, mineral-driven aromas which are in perfect harmony with ripe, black fruits. Long on the palate with incredible crispness, while retaining the freshness needed to enjoy another glass. Savour this wine, drinking it slowly, as in its seven long years of life it has never been in a hurry.