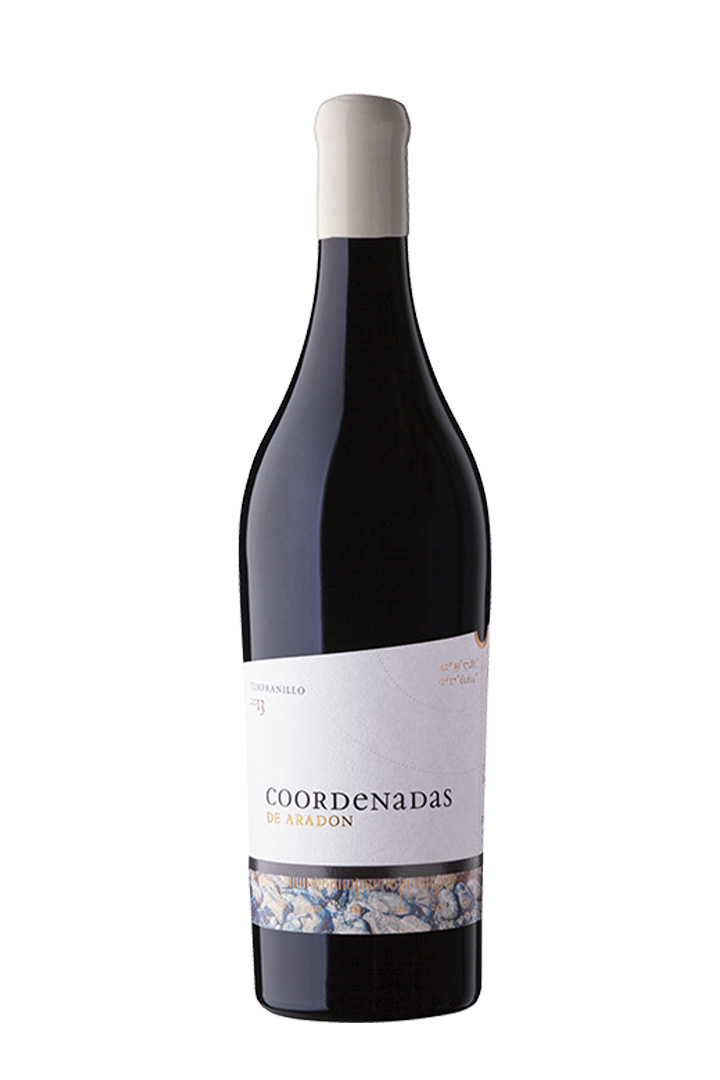 100% Tempranillo from 100-year-old vines.
Made from grapes from three micro plots of vines gnarled by the passage of time. These are grown in poor soils on slopes, and have a production of less than 2.000 kg per hectare.
Harvested in batches of 18kg and fermented in 225-litre barrels of extra-fine French oak, with malolactic fermentation in the barrel and regular batonages to keep the wine resting on its lees.
Have you heard of the nectar that comes from old vines; gnarled and cracked by the passage of time? Coordenadas is an artisanal wine; a delicacy of only 2,200 bottles, which shows off this bounty of the ages. A symphony of aromas that swirl around the glass: from wild black fruits, to slight smoky hints, floral notes and mineral tones. Moving on to the palate, we discover a complex Tempranillo; mature, personal and special from beginning to end.