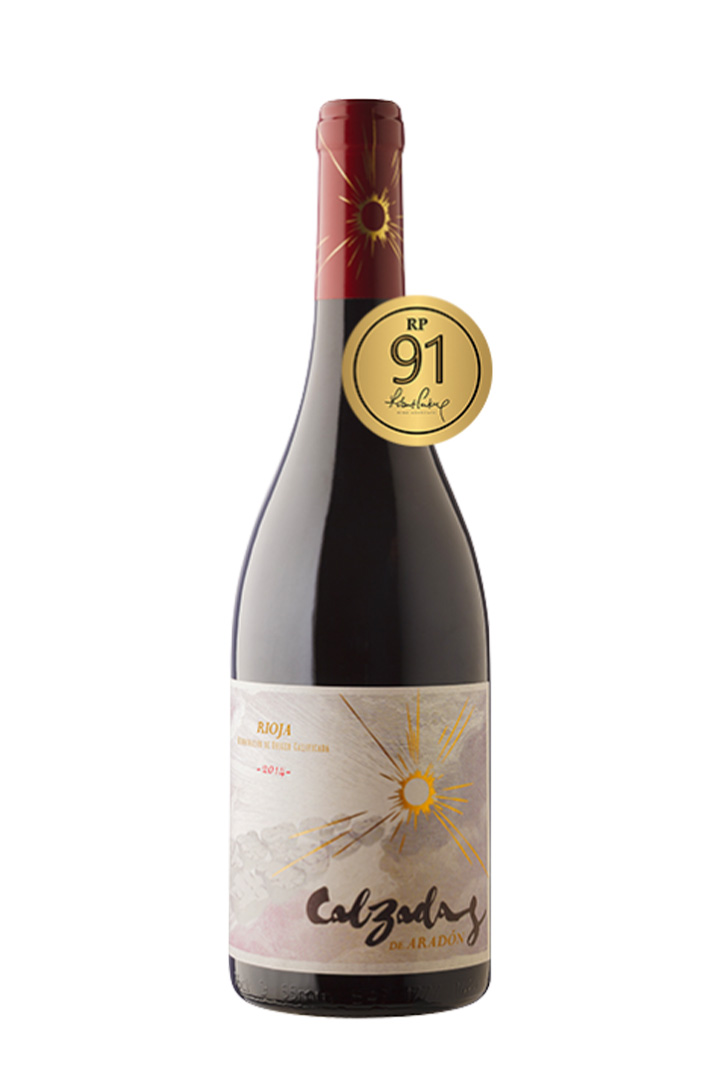 80% tempranillo, 10% Garnacha & 10% Graciano
Calzadas is part of the Parcelas de Aradon range of wines: A plot with vines more than 50 years old, growing in poor, infertile soils over bedrock. A punishing environment where only vines, almonds and olives flourish.
Traditional winemaking with 20 days of maceration in stainless steel tanks. Malolactic fermentation in concrete tanks.
A trend-setter which surprises and leaves an impression. What aromas! A welcoming structure, with volume and future. A juicy, full-bodied wine, which delights with its notes of menthol, forest fruits and licorice. Subtle, elegant and incredibly tempting.