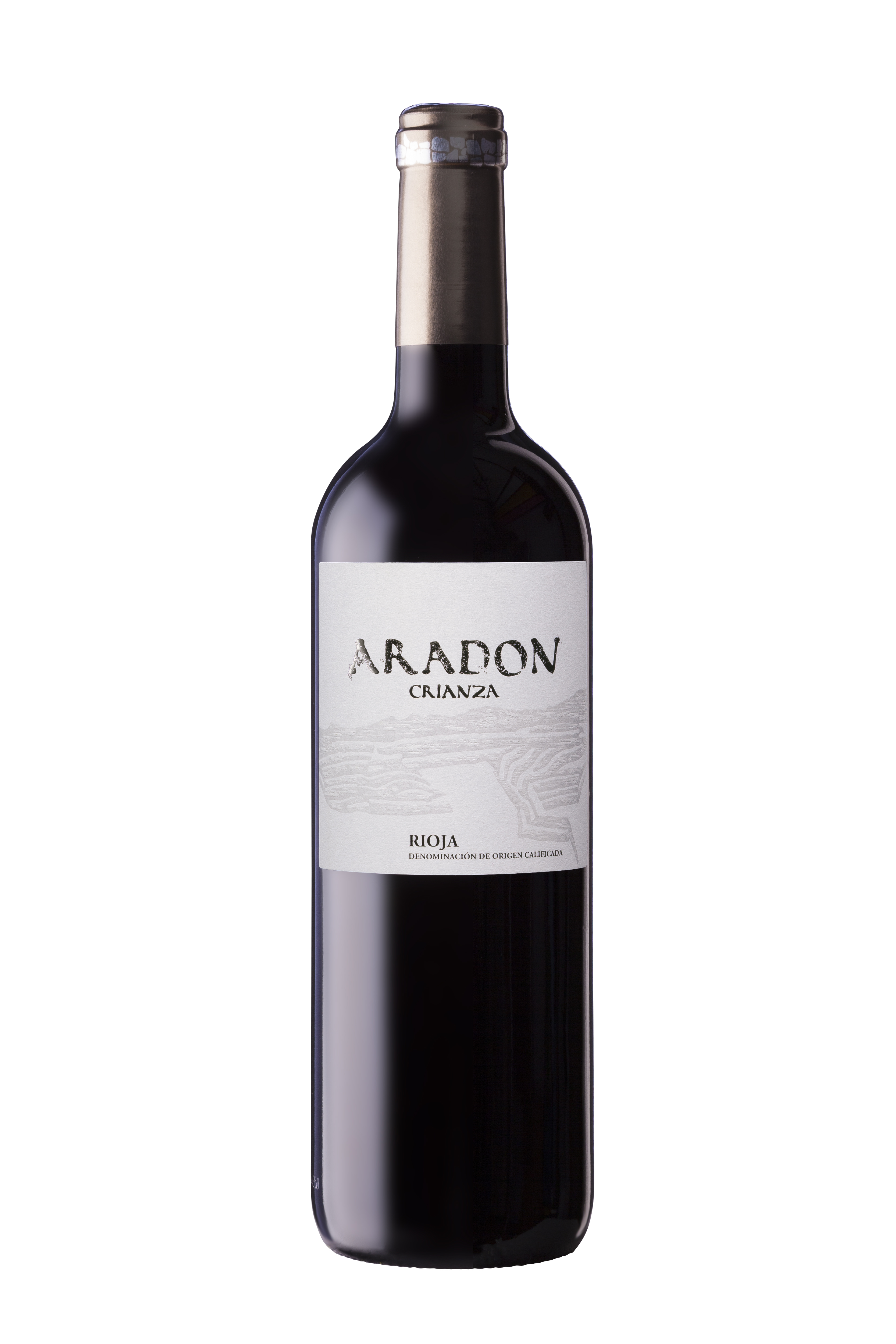 90% Tempranillo, 5% Garnacha & 5% Graciano.
All of our wines are blended from grapes grown in our own vineyards and are steeped in the natural heritage to be found in the vicinity of the villages of Alcanadre and Ausejo. Vines in shallow soils and on gentle slopes.
The different varieties of grape are processed separately in order to maximise their qualities. These are then blended, before being aged in French and American oak, where they mingle and blend with aromas of the wood.
Delight in its black fruits, the hint of licorice and spicy balsamic notes, its velvety sensation with undertones of perfume, its freshness and crispness. All of which combine beautifully with the wine's tannins.
Indispensable at any mealtime, the soul of celebrations, this wine is also your best friend when you need comforting.