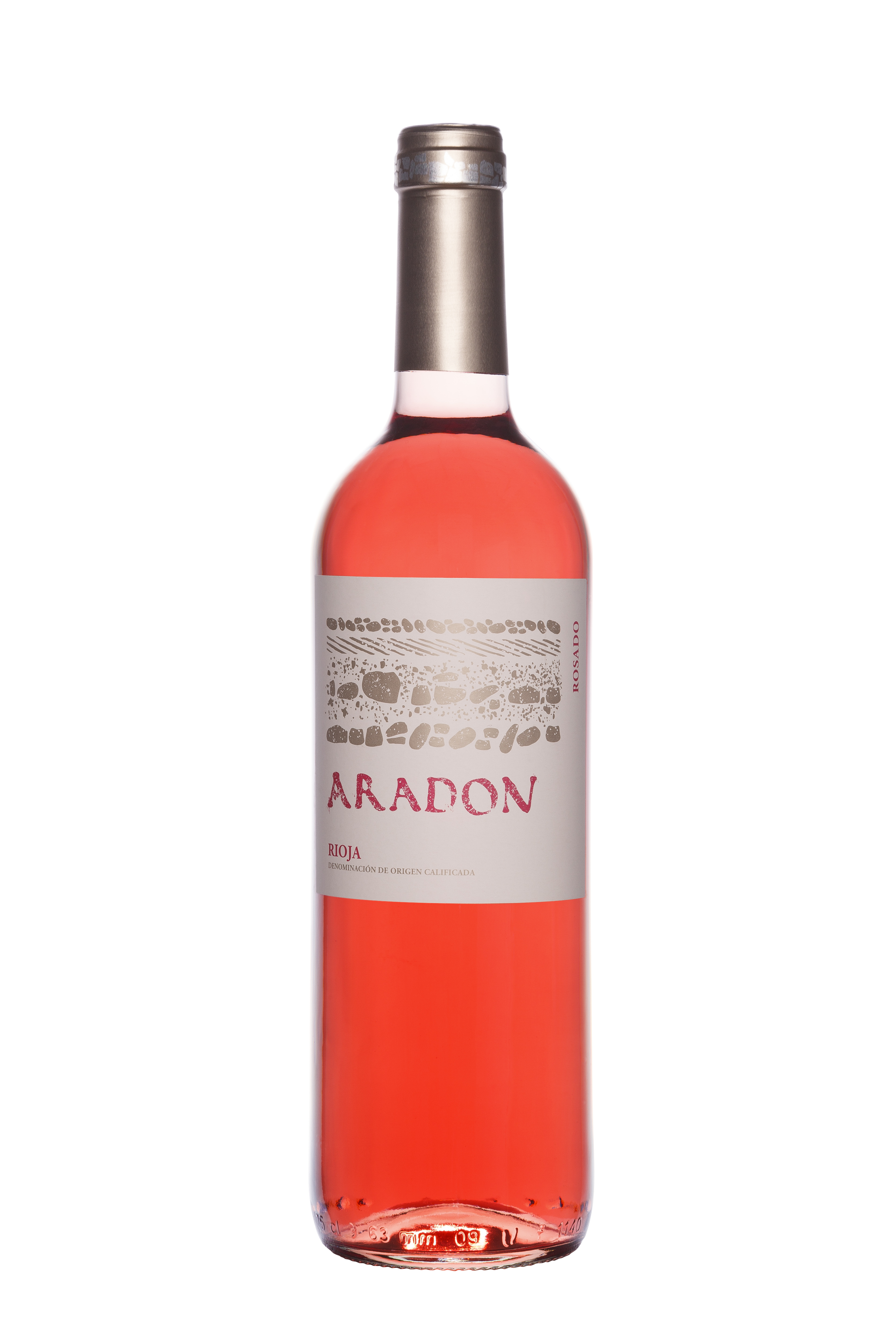 100% Garnacha de lágrima made by bleeding
All of our wines are blended from grapes grown in our own vineyards and are steeped in the natural heritage to be found in the vicinity of the villages of Alcanadre and Ausejo. 100% Garnacha in poor clay-lime soils. An extreme climate with many hours of sun.
Made using aditional 'bleeding' techniques. The grapes are macerated at low temperatures for 10 hours, before beginning fermentation at low temperatures in concrete tanks.
On the nose it is pure fantasy, evoking memories of childhood thanks to the sensation of red berries, strawberries, candies, and violets. Long in the mouth, crisp and full-bodied, and incredibly fresh. A Rosé that lifts the body and spirit.