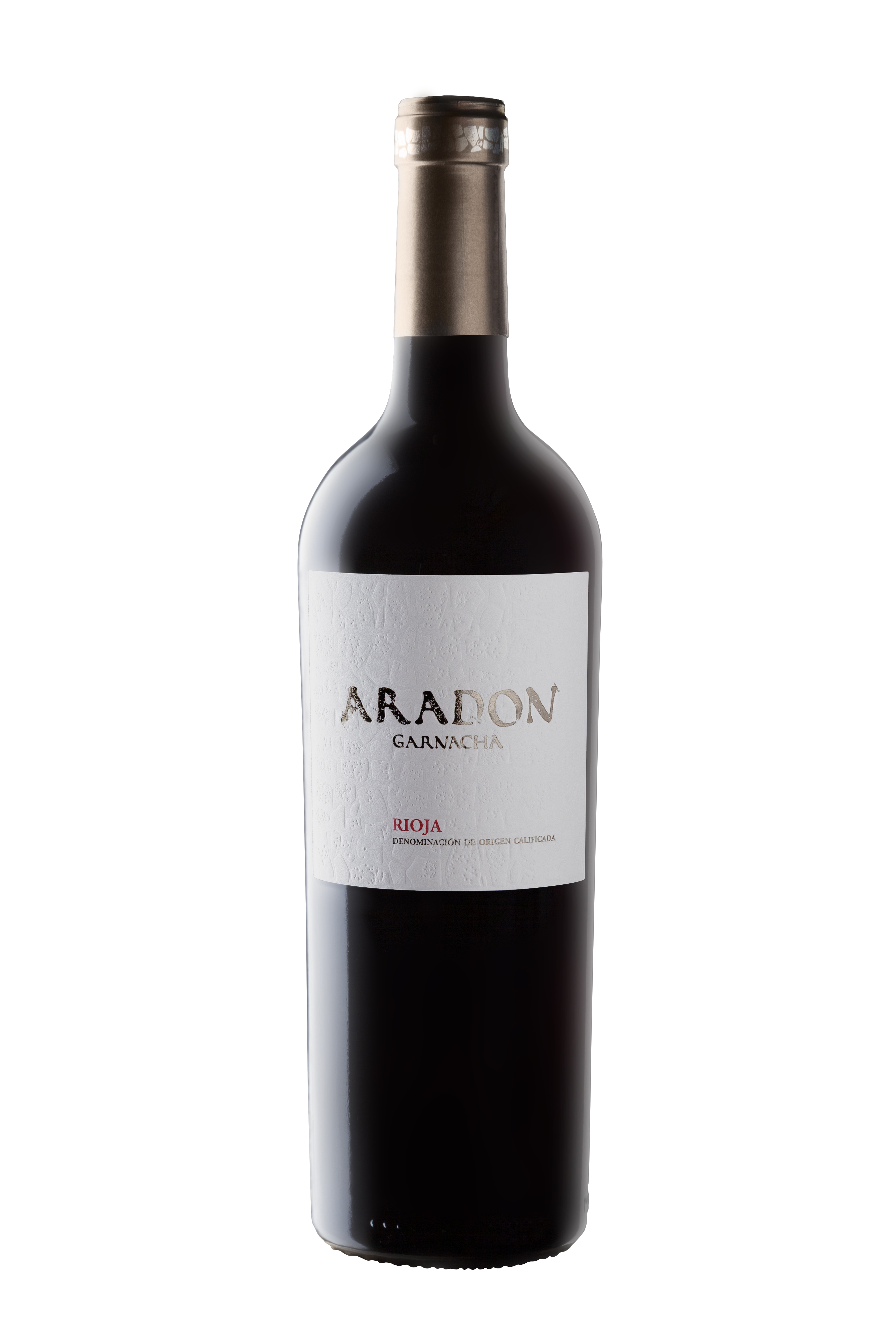 Careful selection of our best and oldest Garnacha vines, grown on slopes at an altitude of more than 550 m on stony soils with little organic matter, resulting in low yields per vine. This allows for slow ripening and great balance in the berries.
Painstaking supervision of these vineyards throughout the growing cycle helped to accurately determine the date for the manual grape harvest. The grapes were carefully vinified, with gentle pump overs to bring out the elegant, silky tannins present in the wine. Ageing for 8 months in new French oak barrels rounds off the wine's character and empowers its personality.
It has a bright, clean cherry red colour.
Its floral, fruity profile is manifest to the nose, making it a fresh, fragant wine with notes of strawberries and hints of citrus fruits to accompany a background of underbrush and herbal scents.
Spices and light oak fragances intermingle with the fruit and wrap themselves in a mineral touch. Creamy, complex and fun in the mouth, with flavoursome tannins to make it lively.