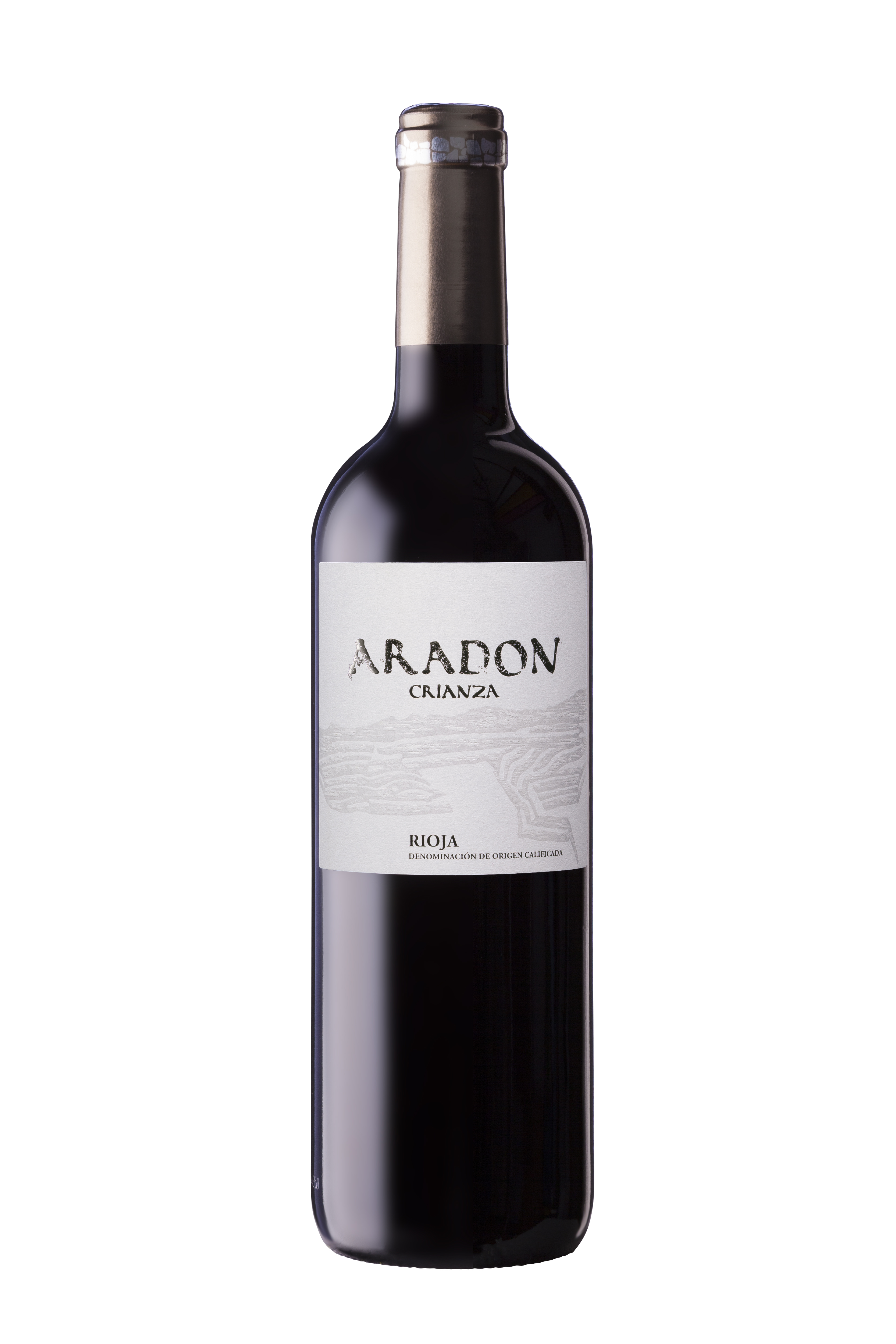 90 % Tempranillo, 5 % Garnacha, 5 % Mazuelo
Made with our best grapes, selected from vineyards aged over 40 years, with very low yields and high quality grapes.
The different varieties taking part in the wine are vinified separately in order to obtain the best qualities of the grapes.
Subsequently the coupage is done and after this the wine is placed in American and French oak barrels where it remains for a minimum of 12 months. Finally the wine is bottled, where it remains for a minimum of 7 months, before It is made available to the market.
Attractive red cherry colour. Intense on the nose where the captivating aromas of black fruit marry with sweet, spicy and balsamic aromas reminiscent of its time in the oak barrel.
Initially soft on the palate, the flavours then develop revealing an elegant mid-palate, becoming rich and full.
The well integrated notes of fruit with toasty sensations linger.
Finishes with mineral and forest floor flavours.